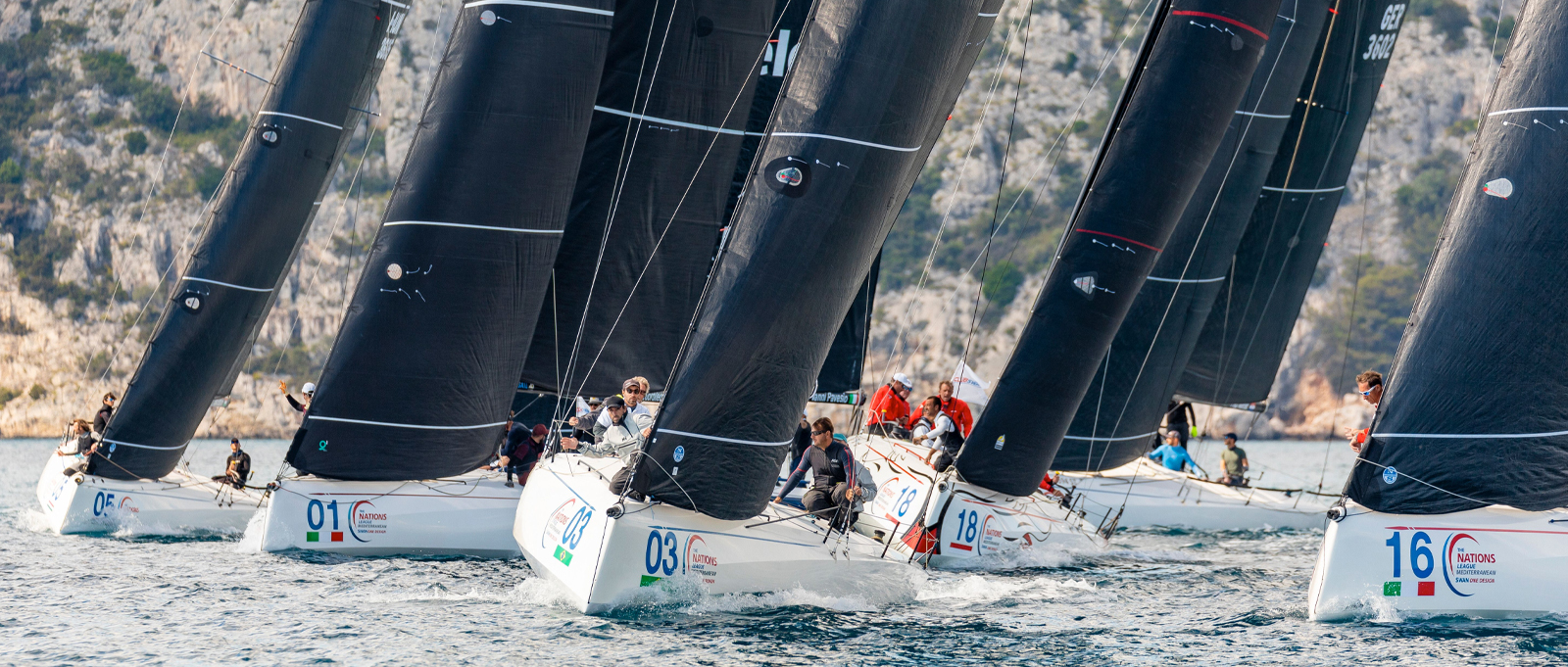 ClubSwan Racing embraces Sailmon's innovation
Sailmon is the new official partner of ClubSwan Racing. The class uses our innovation to track and visualize their races, creating unique opportunities for competitors and fans all over the world to relive the spectacle on the water. Do you want to see what that looks like? Click here to witness the ClubSwan 50 - Scarlino Warm Up at Yacht Club Isole di Toscana.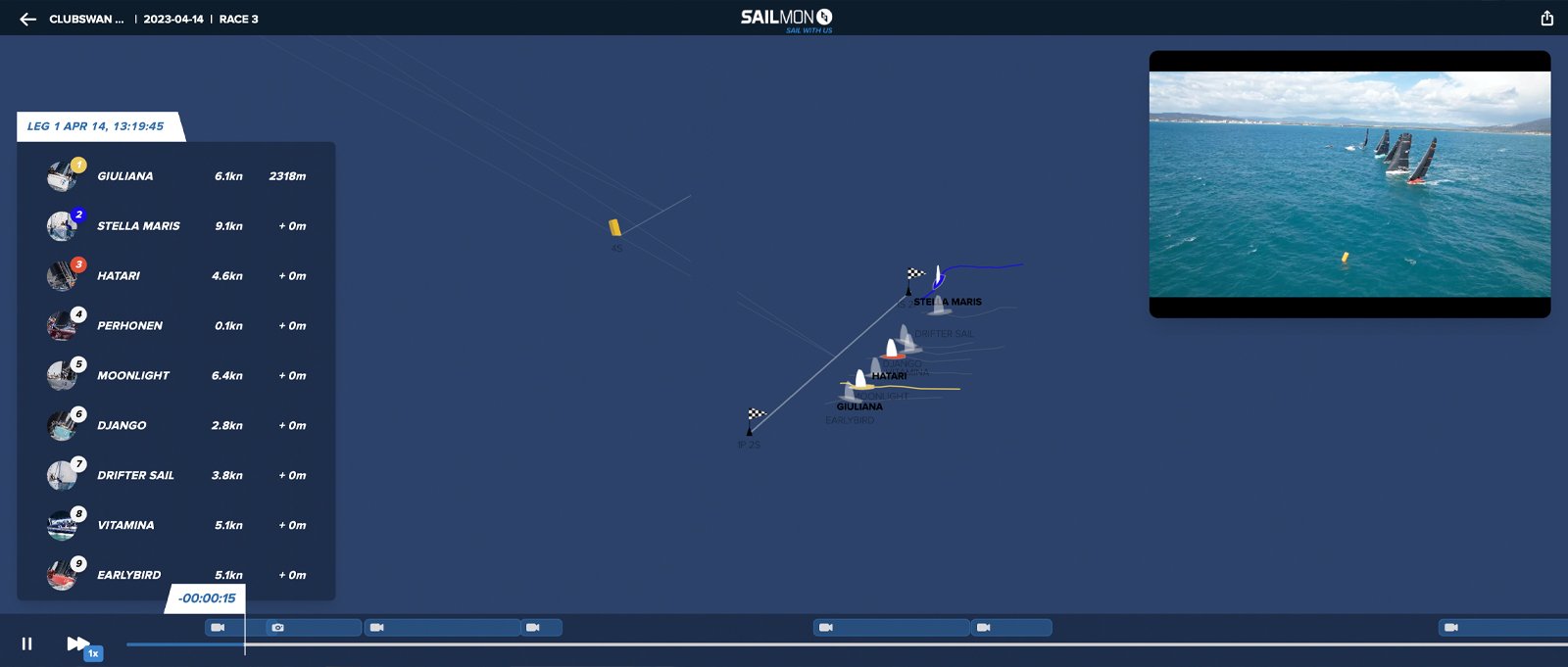 (screenshot of Sailmon Racing at webbrowser)

ClubSwan Racing represents a new player in high-performance yacht racing organization and events, with the aim of managing the entire racing world within Nautor Swan. With regattas based on top-level, friendly, and fair competition, ClubSwan Racing aims to represent the best expression of the spirit of Swan.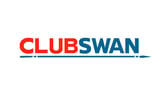 👉 Do you want to relive the races of ClubSwan Racing?

1. Open the Sailmon App:
- Computer: go to Sailmon.com/racing
- Phone and iPad: download via AppStore or GooglePlay
2. Tap on EVENTS (third emoticon in the middle at the bottom bar)
3. Tap on CLUBSWAN 50 SCARLINO WARM UP
4. Scroll down and tap on one of the races (we recommend Race 3)
5. Tap on 'Start Replay'
6. Scroll through time and data.
👉 Do you want to organise your own race?
Go to Sailmon Racing to see how you can be your own race committee

👉 Are you interested in tracking/broadcasting for your sailing event?
Get in touch with sales@sailmon.com to request more information.



Sign up for our newsletter