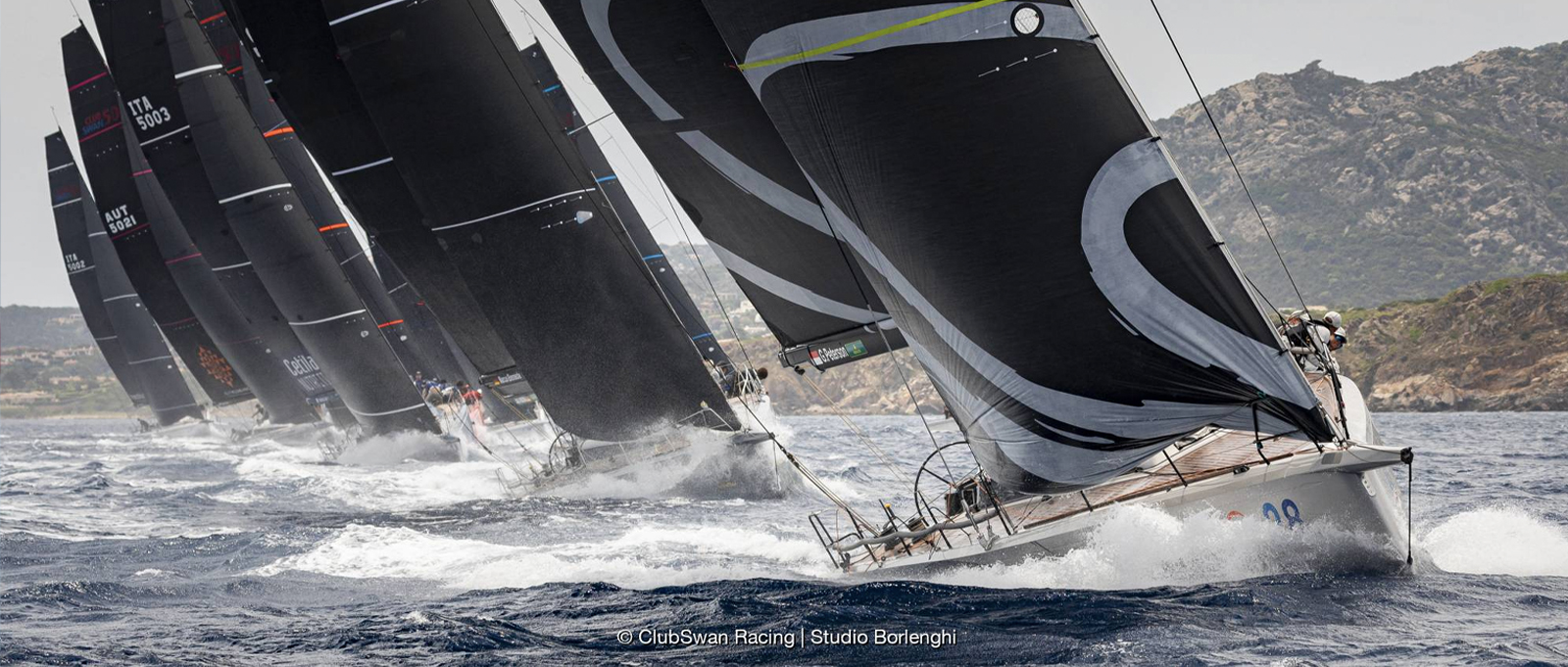 FOLLOW THE RACES OF CLUBSWAN RACING
NEXT TRACKING EVENT: The Nations League 2023 – Copa del Rey MAPFRE. We're excited about enhancing the SWAN fleet with an incredible debriefing experience, which includes a one-of-a-kind data overlay on both photos and videos! The cutting-edge event tracking is made possible by our MAX Mini (the market's most powerful tracker) and the Sailmon App. Download the app and follow the races!

ClubSwan Racing represents a new player in high-performance yacht racing organization and events, with the aim of managing the entire racing world within Nautor Swan. With regattas based on top-level, friendly, and fair competition, ClubSwan Racing aims to represent the best expression of the spirit of Swan



👉 Do you want to relive the races of ClubSwan Racing?

1. Open the Sailmon App:
- Computer: go to Sailmon.com/racing
- Phone and iPad: download via AppStore or GooglePlay
2. Tap on EVENTS (fourth emoticon at the bottom bar)
3. Search and tap on The Nations League 2023 – Copa del Rey MAPFRE
4. Scroll down and tap on one of the races
5. Tap on 'Start Replay'
6. Scroll through time and data.
👉 Do you want to organise your own race?
Go to Sailmon Racing to see how you can be your own race committee

👉 Are you interested in tracking/broadcasting for your sailing event?
Get in touch with sales@sailmon.com to request more information.



Sign up for our newsletter