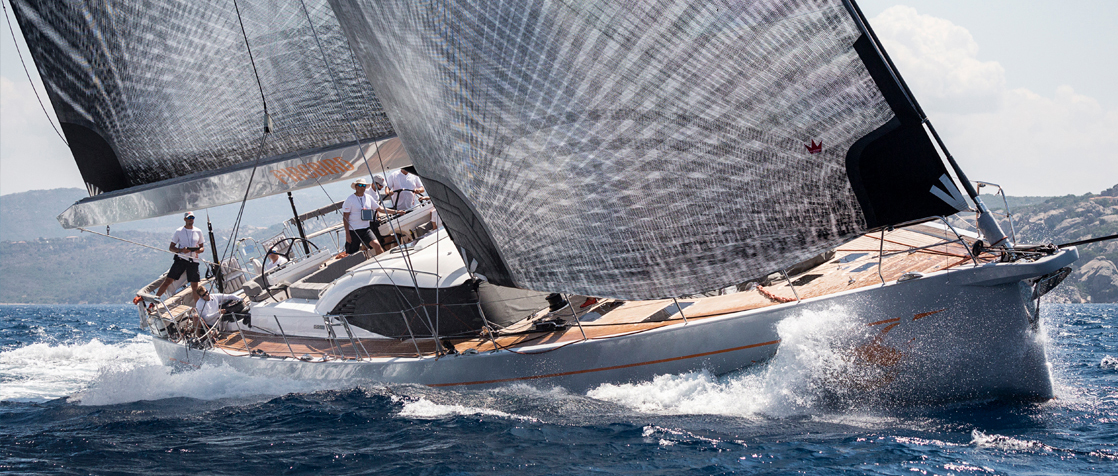 A new software update for the Element range has been released. Version 3.5.2 has a number of improvements and bug fixes over the previous version. Please read the release notes below. If you have any questions don't hesitate to get in touch. To keep our customers at the forefront of marine electronics, all Sailmon equipment are subject to regularly automatic, over the air, software updates.

WHAT'S NEW IN 3.5.2?
→ NEW ALARMS… WITH SOUND!
We extended the range of alarms. It's now possible to set alarms for depth, aft depth and wind. The alarms warn the user if a data variable exceeds a predetermined limit. In addition to the usual visual warnings, the user can now also be alerted via buzzers.
- Visual alarm: background of the specific data field will turn red
- Audio (new): a buzzer, connected to the Sailmon ButtonBox, will go off

In both situations, it is possible to switch to the alarm page when an alarm is triggered. The alarms will disappear when the user deactivates it.

→ E4 AS A MODBUS TCP SERVER
The E4 processor can now operate as a Modbus TCP server to display PLC based data.

→ MODBUS OUTPUT OF ALL DATA AVAILABLE
The Modbus output can send all data available, like wind information, speed, and depth to onboard PLC systems.

→ INTEGRATION FARO SYSTEMS
The E4 processor is now integrated with FaRo, the instrument system for racing sailboats. In the near future, we will extend the possibilities.

—-

READ FULL RELEASE NOTES:
E4 AND ELEMENT SOFTWARE
- E4 can now operate as Modbus TCP server
- Support for Data and Alarm outputs over Modbus
- Extend NMEA XDR sentence inputs to Rudder, Temps, Baro
- XDR extension and values to support battery monitoring
- Support for built-in high wind speed alarm
- Support reading B&G linear channel data over NMEA2000
- Fix E4 stopping to accept new connections after long operation
- Fix wrong connecting message on certain displays
- Fix Modbus from 32 channels to 50 channels
- Fix Modbus input for negative 16-bit integers

NAVDESK AND APPS
- New configuration page specific to Modbus inputs / outputs
- New Alarms page for configuring built-in Depth and Wind alarms
- ScriptTool supports setting of system alarms

iOS and MacOs update will be available soon.
Sign up for our newsletter