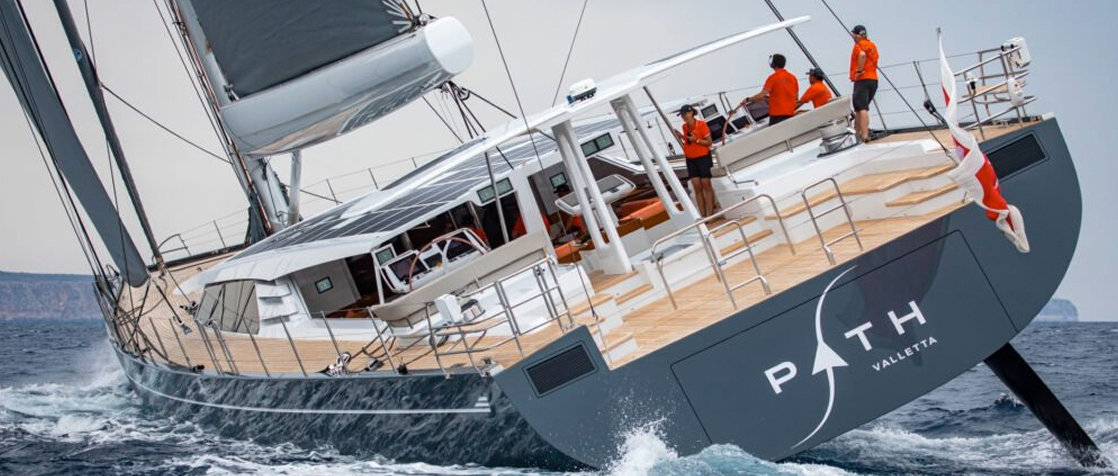 NEW UPDATE SOFTWARE FOR ELEMENTS: V3.5.0
A new software update for the Element range has been released. Version 3.5.0 has some improvements and bug fixes over the previous version. What's new in V3.5.0?
E4 + Element Software
– Sharper and more consistent E-Ink display refresh
– Support for Motoring preset switching via engine RPM input
– Optimized handling of multiple alarms
– E-Ink and Elements are now blank during Sleep mode
– Prevent flashing of screens which do not participate in context switching
– Fix dark Element display when disconnecting during Sleep mode
– Fix disappearing alarms from E4 in some cases
– Fix E-Ink sometimes not blank after power off
– Fix assignment of screens to their backlight group
– Fix rare issues with reconnecting to Sailmon Cloud
NavDesk / Apps
– PolarTool can import new generation of ORC Speed Guide files
– Fix the selected screen layout when switching through presets in NavDesk
– Fix value name shown incorrectly when configuring alarms
Rate Gyro v1.1.0
– Attitude outputs are now reliable in any mounting position
– Support for mounting Gyro at other than 90 degree angles
– Heading remains stable when heeling through waves

To keep our customers at the forefront of marine electronics, all Sailmon equipment are subject to regularly automatic, over the air, software updates. Are you interested in our products? Please request a free and personal quote!
Sign up for our newsletter