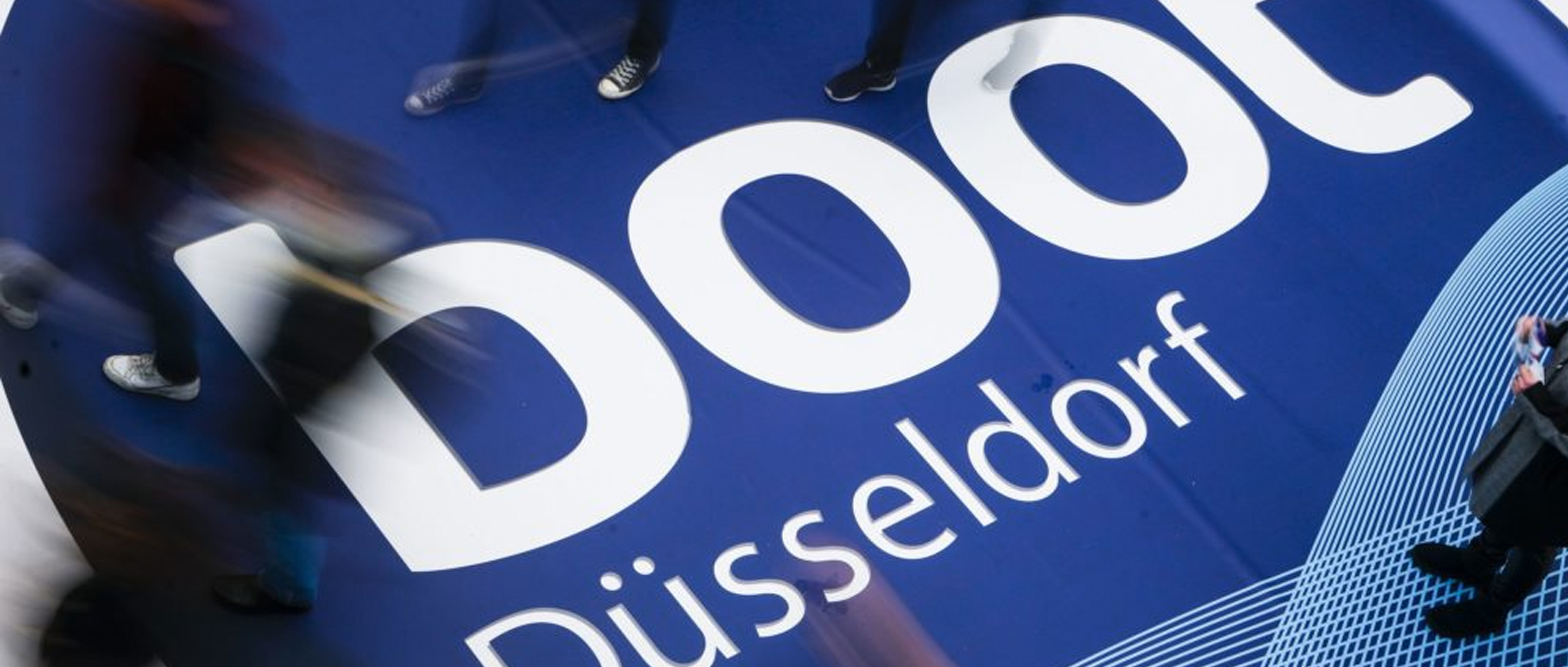 SAILMON EXHIBITING AT BOOT DUSSELDORF
Sailmon will be exhibiting at the upcoming Boot Düsseldorf, held from 21 until the 29th of January in Dusseldorf, Germany. Sailmon Sales Manager MAX Rosalie Paardekooper is looking forward to the event: "We're excited to cooperate with our trusted German distributor Kohlhoff for the first time on this scale. And we can't wait to inspire the local and international market with our latest and upcoming hardware and software solutions for dinghies to superyachts.''

Visit Hall 10 / G18 (stand Kohlhoff GmbH) and:
- Enjoy a personalized, live demonstration of our products. See all the unique features of our displays, processors and our new app, which sets us apart from our competitors
- See how our instruments can be integrated into every boat system, even with the existing sensors and display - Get inspired by the possibilities of custom software like e-Tell Tales integration, scripting and MODBUS.

boot Düsseldorf, the world's largest water sports industry trade fair, will return to Messe Dusseldorf on 21 – 29 January 2023. Since the last two editions of the event were cancelled due to the Covid-19 pandemic, boot Düsseldorf 2023 foresees an incomparable opportunity for local and international water sports enthusiasts to regroup, create lucrative partnerships and boost sales. Over 250 000 visitors are expected to hail to boot 2023 for a nine-day exhibit featuring a 360-degree sailing products overview and a special stage programme finished with extensive interviews.
Sign up for our newsletter