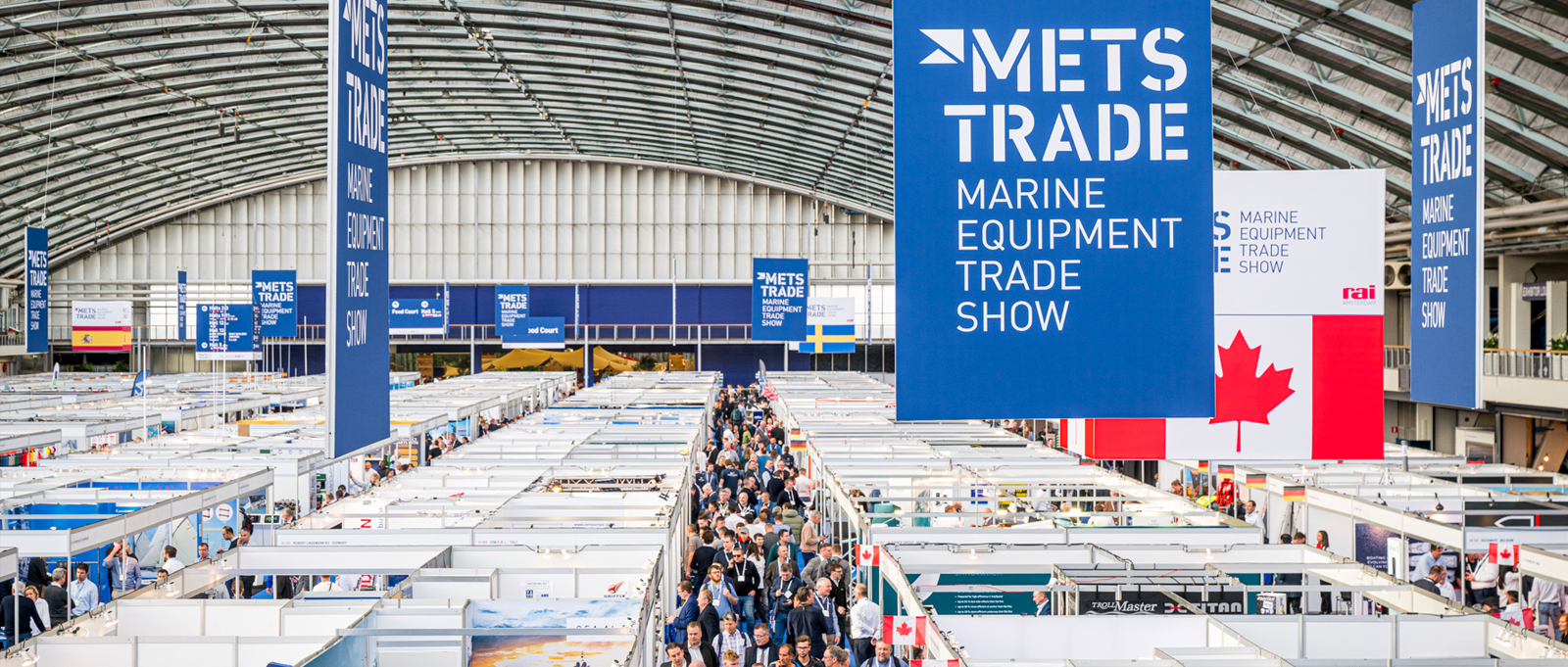 By Sailmon
02 November 2023
SAILMON IS EVERYWHERE AT METSTRADE!
Meet us at the stands of Southern Spars, North Sails and Hall Spars

METSTRADE '23 is coming up! Sailmon will be exhibiting at the world's largest trade exhibition of marine equipment, materials, and systems in a different way than you're accustomed to. As part of the global family, we will be showcasing our products at different stands located in various halls! Find us at Southern Spars (11.613), North Sails (10.220), and Hall Spars (01.112) to meet our team and:
Experience a personalized demonstration of our displays, processors, and apps, and discover how seamlessly our instruments can integrate into every boat system.
Feel the excitement of the latest revolutionary features in the Sailmon App and explore the unique possibilities of organizing a sailing race with your friends, club, or class using our modern tracking innovations.
Stay updated with the amazing new opportunities to expand our brand and community worldwide through our new adventure with Southern Spars, North Sails and Hall Spars on our side.
Interested in scheduling a dedicated meeting with one of our sales representatives at METS '23? Click the button below!
METSTRADE will take place from Wednesday, November 15 to Friday, November 17 this year. If you haven't obtained your entrance ticket yet, please request it here before November 7th to avoid a 70 euro charge after this date.
Sign up for our newsletter