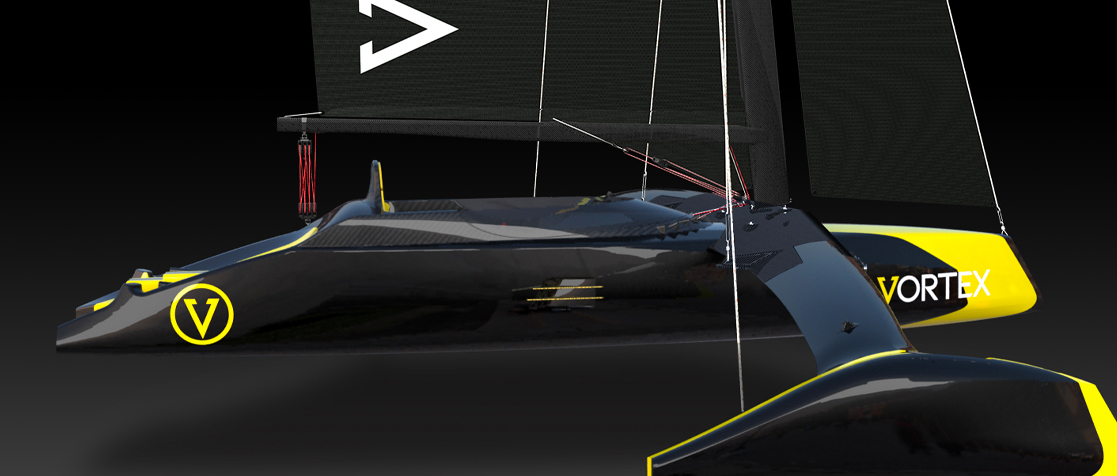 Vortex Pod Racer Boat of the Year
The Vortex Pod Racer is awarded Boat of the Year at World Sailing Awards 2022. The new foiling dinghy has launched a new era of high-performance foiling by making the sport both safe and accessible to a larger audience. Built from carbon fibre, the Vortex Pod Racer is lightweight, stable and requires minimal operational effort from the pilot to get underway and airborne. Sailmon and Vortex Pod Racer are partners thanks to the standard integration of MAX into the boat system.

Vortex Pod Racer
The Vortex pod racer has been specifically designed to make high-speed foiling both safe and accessible to a larger audience. Eliminating the previously prohibitive factors of agility, fitness and sailing knowledge, the Vortex pod racer moves high-performance foiling into a new era and brings foiler flying to experienced sailors, novice pilots and extreme sports enthusiasts alike.

McConaghy
Whether it's building the world's fastest racing yachts, a performance luxury yacht, a submarine to explore the Mariana Trench, a specialised component for a Formula One racing team, or developing solutions for architects, scientists and defence organisations, McConaghy has a proven track record of delivering on complex composite projects.

McConaghy boats was founded by John McConaghy in 1967. McConaghy is privately owned by Mark Evans and Tiger Group Investments the group has no debt, and owns all of its equipment. The company currently employs 200+ staff and operates from facilities in Australia, China and Hong Kong.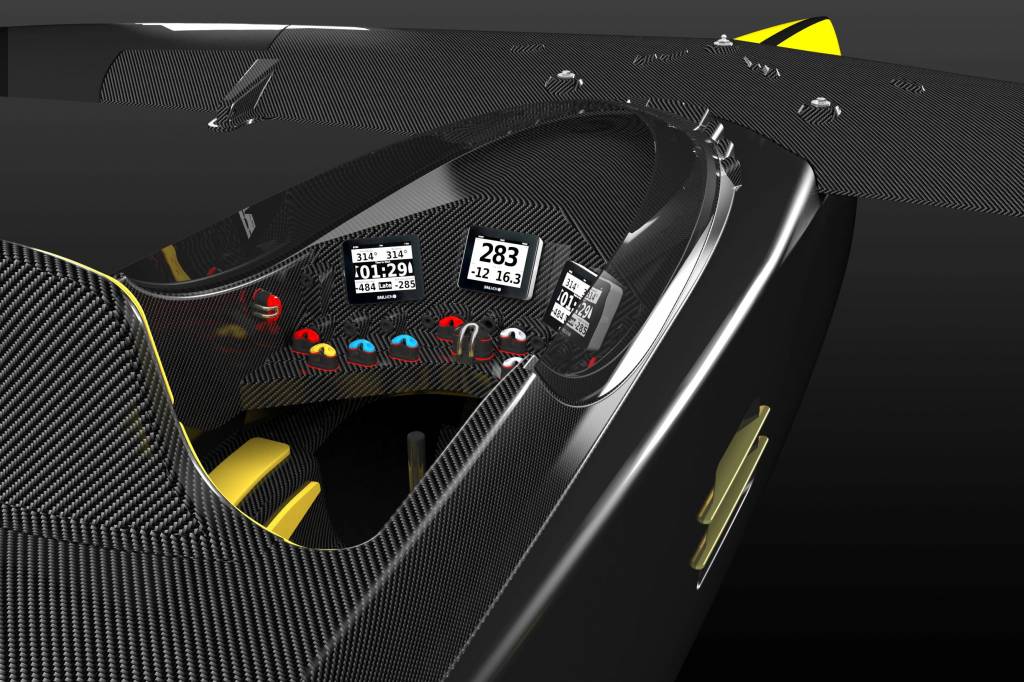 Sign up for our newsletter