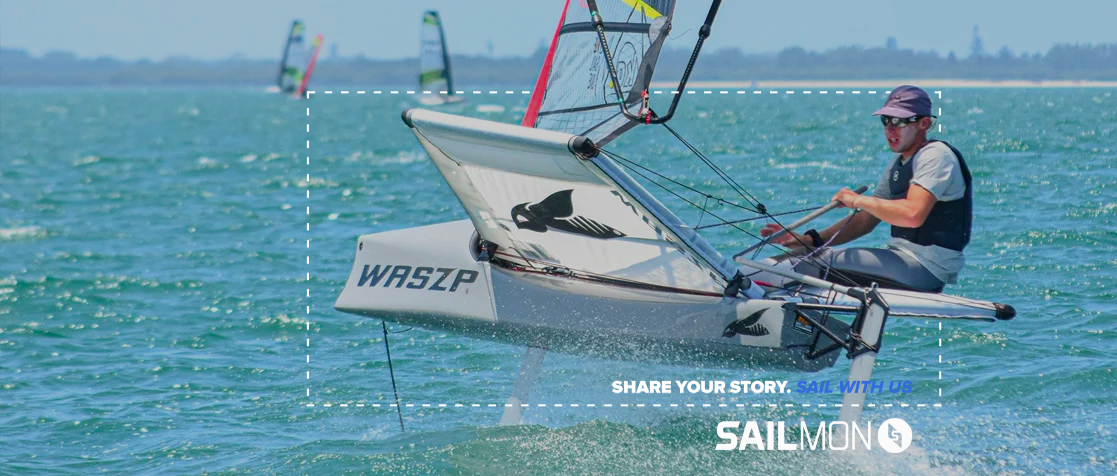 WASZP class new partner MAX
Sailmon is proud to announce a new partnership with the international WASZP class. Utilising the MAX, WASZP racers will be able to get the most out of their sailing experience - on and off the water. Sailmon CEO Kim Coster is delighted with the new partner: ''The WASZP class offers a unique sailing experience. It's really cool to see that they embrace MAX to maximize that experience, making it more fun and challenging. Moreover, it's exciting to see more and more people sail with us.''

WASZP is the world's most popular foiling boat and has proven to be the most affordable and accessible option for sailors to take the step into foiling. The exciting product, dedicated agent network and world-class events program has given rise to massive racing fleets. As a partnership, WASZP and Sailmon are working together to benefit sailors across the whole fleet by helping to improve top-end performances and by making the transition into foiling easier and smoother for first-timers.

With MAX onboard, WASZP racers will be able to improve their sailing skills based on reliable data. MAX features a built-in, fast GPS and advanced 9-axis compass, which generates accurate sailing data such as heading, speed, and course over ground. Next to that, MAX contains a ping function, countdown timer, distance- and time to start line that shows how to hit the line at the right time.

In addition to the technological and practical solution, MAX is the first sailing instrument with an accompanying app. The results are visualized in the app on a clear timeline and map. The Sailmon app can be used to provide insight into, save or review data from training or competitions. WASZP racers can also challenge their peers to virtual races from anywhere in the world via the WASZP RaceHub and Sailmon GPS platforms.

Global Class Manager Martin Evans is looking forward to the new partnership: "Just like us at WASZP, Sailmon is an innovative brand that always puts the needs of the sailor first, and I can't wait to see where this collaboration takes us. The MAX is an unreal product, so we are really excited to team up with Sailmon and help to move the sport forward by giving sailors the tools they need to be able to make the most of their time on the water."

To celebrate the launch of the partnership, WASZP is running a worldwide GPS competition – the Sailmon Cup - where the fastest WASZP on the water will win the awesome prize of a Sailmon MAX! The competition launches on Monday 19 April and will run until midnight UTC on 31 May. WASZP sailors can enter the competition here.

Find out more about WASZP here and check out the WASZP Facebook here.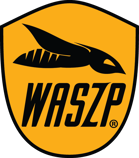 Sign up for our newsletter